BFI Film Fund's Mia Bays Describes Her Purpose As She Goes On A UK 'Listening Tour' | New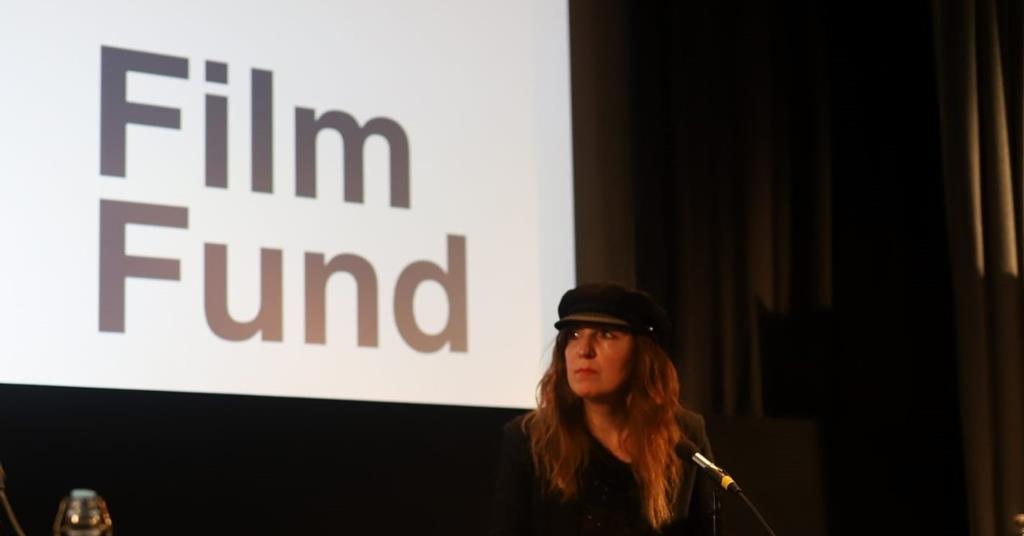 Mia Bays, who has served her three-year six-week tenure as director of the British Film Institute (BFI) Film Fund, kicked off a UK listening tour today (December 1) at This Way Up – an annual event for the independent exhibition industry, which takes place at the Watershed Cinema in Bristol.
Bays described the tour's purpose as a chance for her to "catch the heat" of the entire film industry, to help inform her next steps as head of the Film Fund.
His plan is to meet with filmmakers, creatives and other industry figures to learn about their experiences with the Film Fund and what they would like to gain from it over the next three years. Its tour will stop at existing industry events and independent cinemas.
"I am here to listen. I want to do this work in a way that this kind of work isn't usually done, "Bays said. "I don't come with a big vision and a big mission. I want to take temperature across the UK and abroad too. I was in Tallinn last week [at Tallinn Black Nights Film Festival] met a lot of my counterparts across Europe, and it was really interesting to hear how they do things.
"My listening tour is where I want to meet people from across the value chain, from audience development filmmakers, cinemas, distribution, international financiers, other people who are not yet in the industry and who want to be there, and in particular the public. "
Bays stressed that she wanted the BFI to be "accountable" for her actions.
Berry accent
The former Managing Director of Birds' Eye View, who has worked as a producer, in exhibition, distribution and international sales, reinforced her commitment to promoting diversity, "both on screen and behind the scenes. screen, and within who makes the decisions. Who is in the room and who is not in the room? "
The reduction of a London-centric approach to the film industry is also important for Bays. "I'm going to be based between Nottingham and London. This is already a definition of intention.
Of the types of projects Bays are looking for, she said, "I'm really passionate about audiences and I really like populist cinema, but I hope to see a mix of work. How do we find people who don't come to us? It is just as much about knowing who does not come to us yet and where do we find them? "
The synergy within the BFI is also important for Bays: "What is amazing about the BFI is its reach – the Film Academy, the network, the Film Fund and all the public space as well. It will be amazing to understand how we connect everything a little more.
Three-year term
Bays also said he felt "very comfortable" with the three-year limit on his time in the role.
"It's a pattern that is happening a lot more in Scandinavia and across Europe," she noted. "It is recognized that you have a lot of influence and it's like politics, you have a mandate. You are elected, then you go. There is something quite galvanizing about it, and I'm very comfortable with that. I am a producer, I run my own businesses, I run a charity. I never had a job for more than four years – I thought I was unfit for work. I have mostly been creating jobs for myself for quite a long time.
"You are three years old, you come in, do the work and go out. It's helpful – I feel like a host organization. I'm not here to advance my own career and be mighty for power. I'm not interested in all of that and I thought a lot before applying for this job because of it. I feel like I want to represent in every way possible. Visions, missions and tastes – not really my bag.